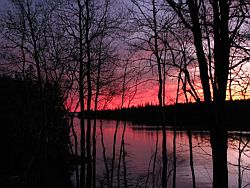 The Cottage
…First Floor
…Second Floor
…Basement
What's Here/What to Bring
What to Do
Current Info
Guest Comments
Contact Us


We are retired!
Would love for you to visit.
The cottage is no longer available for rental
Please call or write using the email address at the bottom of this page to insure we will be here to welcome you.
Sunset View is smoke-free.
Sunset View is pet free (except for The Cat).
Sunset View Current Info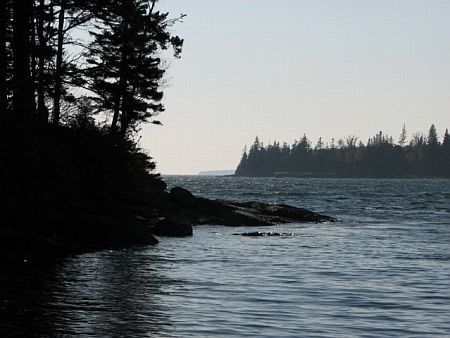 The current is either into-the-cove or out-of-the-cove, depending on the tide ...
We may (or may not - we are retired!) keep current info about what we are doing on a blog. Please contact us if you want to know where it is so that you can bookmark it.


Dave has a passion for photography and a some talent for it, too. He has setup a Duck Cove Web Cam. Also available at that site is a Gallery that contains photographs of trips we have taken, recent happenings, and other montages.